The output value of our company reached a new high in November
2022-10-28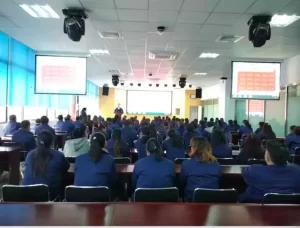 November 2019 is a month of joy, harvest, celebration and Thanksgiving!
With the joint efforts of all the Maite family members, our production capacity in November reached a record high and the sales value also set a new record. This is inseparable from the hard work and hard work of all the people!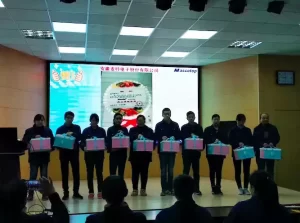 Mr. Wang, the general manager of the company, prepared a small surprise for those employees who worked hard in silence at the company's weekly morning meeting. Thanks to all the new and old customers' strong support, we will continue our efforts to ensure that your orders are completed on time and in quantity. In December, we will live up to expectations and reach a new high!