Summary and commendation conference in 2019
2022-10-28
On December 31, 2019, our company ushered in the annual summing up and commendation meeting. With the joint efforts of all members of Matt's family, our company has come to a perfect end to 2019.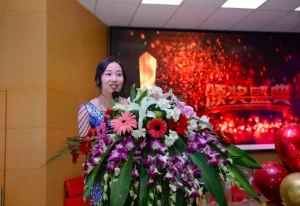 This year, the company has increased its incentive efforts to give recognition to outstanding employees, so that employees can enjoy the fruits of labor while working hard.
Some of the employees won the prize, and their faces were full of happy smile and deeply felt the warmth of Matt family.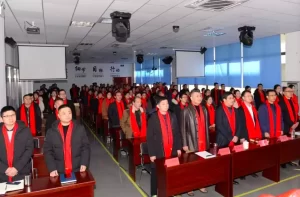 At the end of the conference, chairman Wang Jun made a detailed summary of 2019, and also made a more detailed planning and outlook for 2020. Let's ride the wind and waves, explore the future and win the next 10 years!