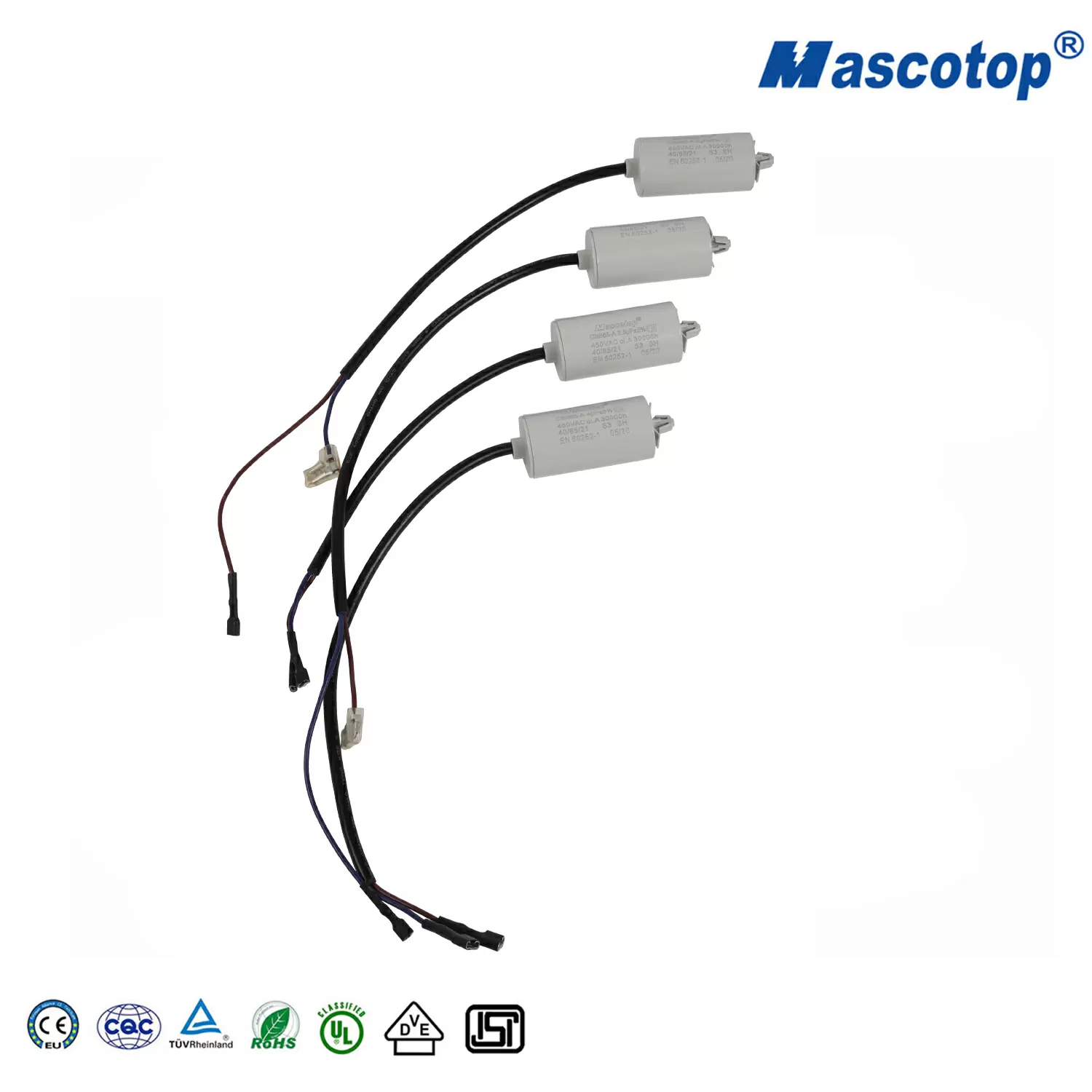 DESCRIPTION
PRODUCT INTRODUCTION
It is a kind of new anti-explosion safe capacitor with the advantages of low dissipation, little temperature increasing, long life, small dimension, high rated voltage. It keeps an open-circuit mode when failed. It is suitable to be used in starting and running of compressor motor's of home electric appliance.

EQUIPEMENT PROCESS FLOW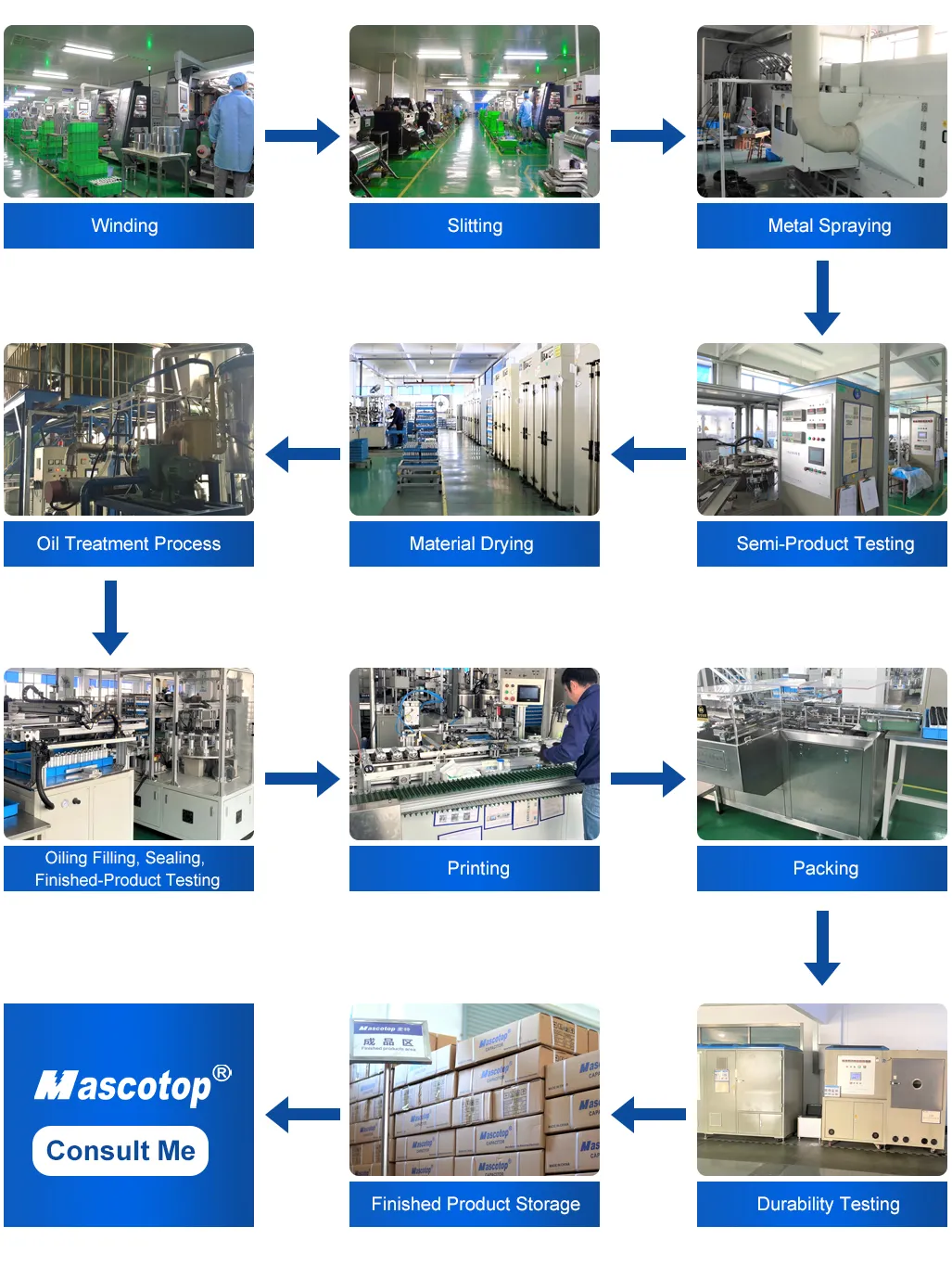 Packing & Delivery
We use through-hole packaging, and the capacitors will be covered with PP bags to maximize the safety of the products. We support sea and air transportation, and the products can also be shipped to any port specified by you.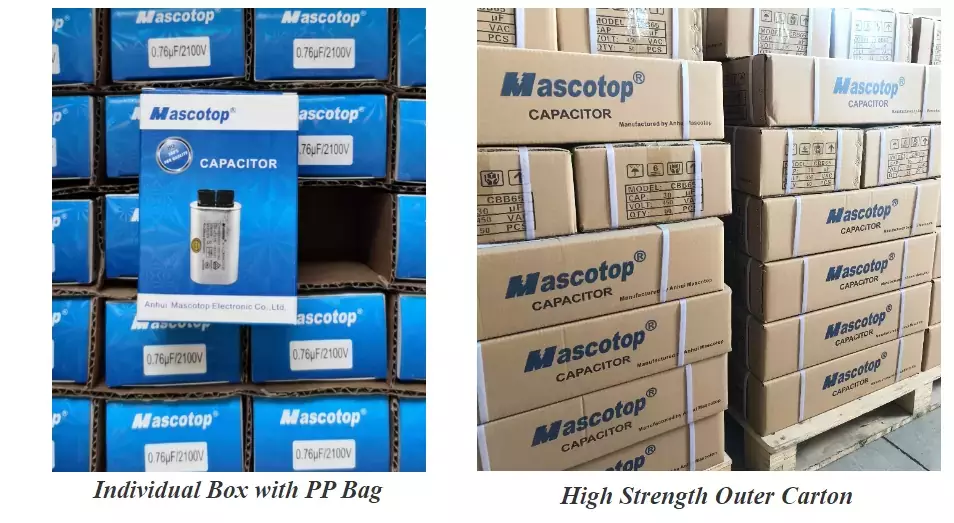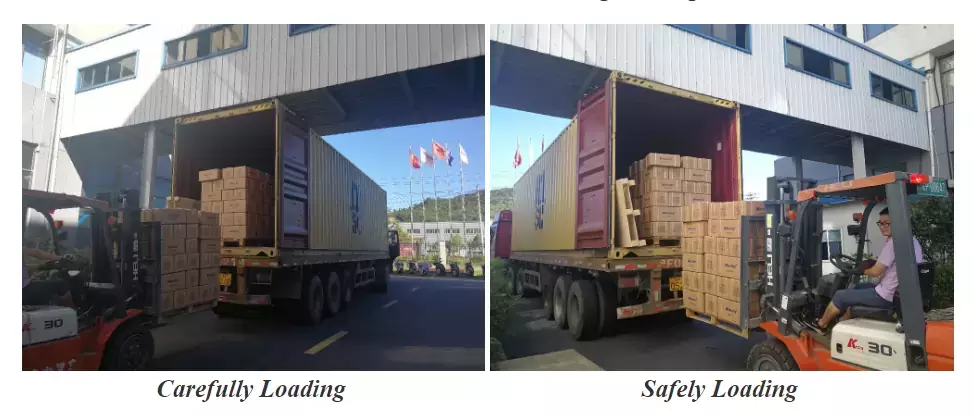 EXHIBITION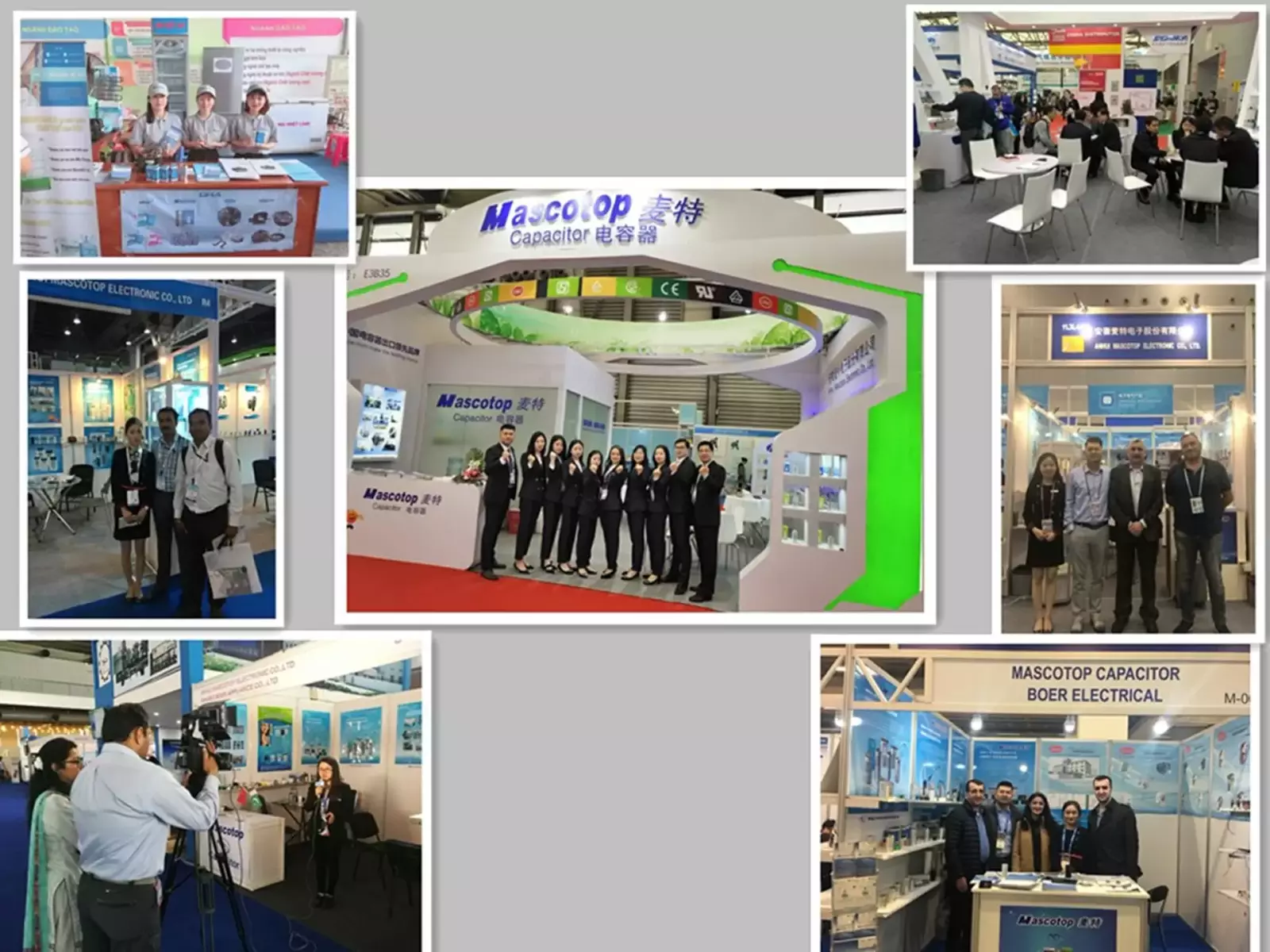 * In strict accordance with the UL810, IEC60252, GB/T3667.1-2005 standards, etc. Regularly test the capacitor life, to ensure that product life and safety performance meet customer requirements.
* Strictly follow high standard process flow, use automatic oil treatment equipment, automatic production line, to control product consistency.
* Select high quality raw materials, take strict inspection of incoming materials, and reasonable storage.
* Professional design and service team, inquiry and consulting support,free samples.
* Strong professional marketing and logistics support team.
* Healthy financial ecology, stable vendor cooperation.