Our company held the Mid Autumn Festival Party of
2022-10-28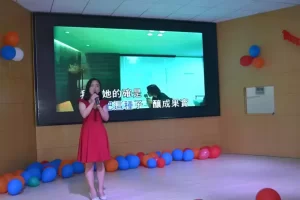 On the afternoon of September 30, 2018, the Mid Autumn Festival Party of MASCOTOP, sponsored by the trade union of Anhui Mascotop Electronics Co., Ltd. and co organized by metreb Co., Ltd., was held in Mascotop school. 26 programs, including musical instrument performance, calligraphy, solo, chorus, dance, and three sentences and a half, were compiled and performed by all staff members in turn, which won applause from the audience.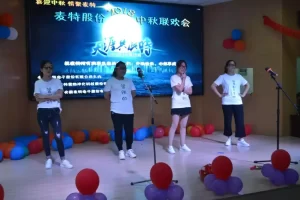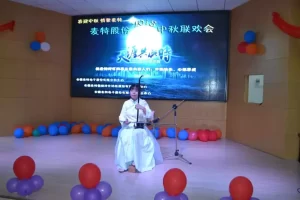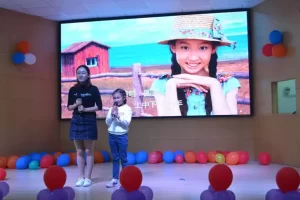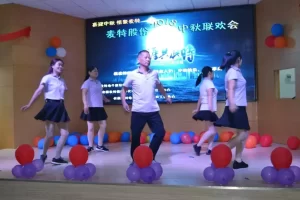 The party fully demonstrated the positive and versatile spirit of our employees and the rich and colorful corporate culture of the company.
After the party, all the staff also attended a group dinner.