In 2020, our company hold the Year-End Commendation, conference to summarize the past and look forward to the future
2022-10-27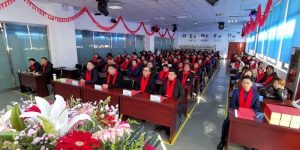 On December 31, 2020, our company ushered in the annual summary and commendation conference. Although we were affected by the epidemic at the beginning of the year and the production was affected, we still overfulfilled the annual general task under the united will of all the staff.
Similarly, in order to improve the enthusiasm of employees, outstanding performance of the outstanding employees are commended, so that employees in the hard work, while enjoying the fruits of labor.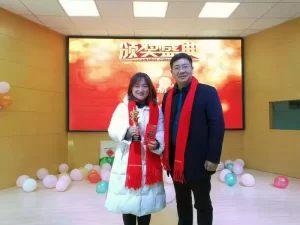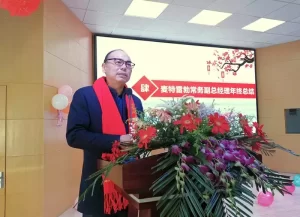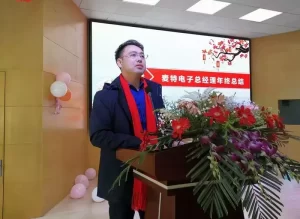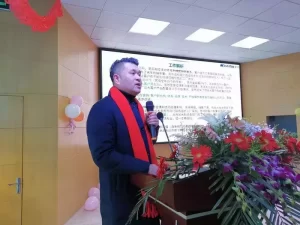 At the end of the conference, Chairman Wang Jun made a detailed summary of 2020, and also made a more perfect plan and outlook for 2021. In 2021, let's work together with the hope of the leaders of the company.